..These the shits you Bosh ass nigga's is paying a $100 plus dollars for?..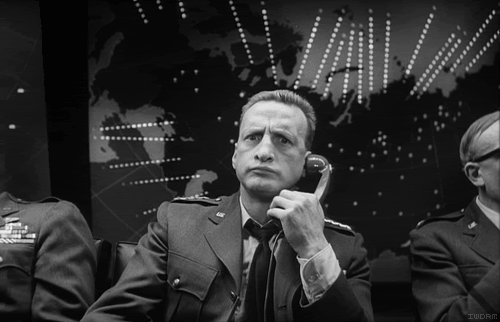 ..The hype got you niggas turning into stone cold faggots hanh?!?!?..

..I'll be damned if I pay a dollar for some purple flamingo socks with stars on the shit..

..This is fuckery at it's finest B..

..My cousin gon tell me he want a pair..

..should get a pair, fill that shit with nickels and bust his got damn head open..
-Def