..Why you immediately confirmed idiot fucka you!!..




..You just gon leave the got damn line after 4 days in the middle of the mahfucka day huh!?!??..

..You not even gonna strategize with ur peoples to leave at night when the store is closed and theres no possibility of shit happening right?..

..You gon leave in pure bliss of daylight when everybody up and can see you leave and not think to maybe leave at night when they sleeping and cant see you dip right!??!?..

..Nigga I'd a smooth left around 10 when shit closed and came back to the line smooth the fuck back in like..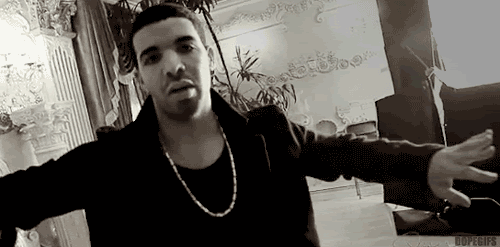 ..By the time ppl wake up and look around I'd be back in line like..




..Should kick you in ur nuts so hard both our feet leave the ground at the same time B..

..Fuck Every Increment and Radius of your life B..
-Def