..This punk mahfucka really asked Niketown if his 4 month old son could get a wristband so he could get extra pairs of ASG Kicks..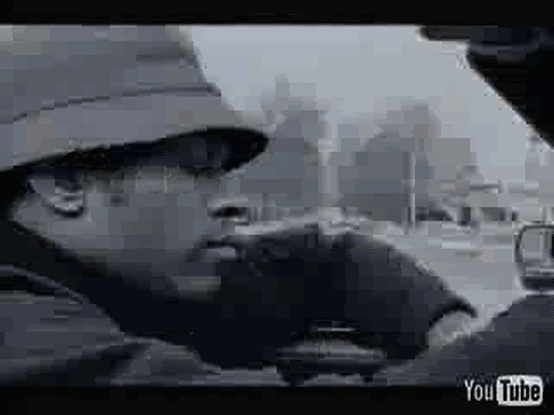 ..You gotta be a real piece of shit to wanna bring ur 4 month old son out in the dead of winter for some fucking kicks..

..Let alone got the nerve to ask if he could get a got damn wristband..

..Nigga if your got damn kid can't walk to the counter himself he shouldnt be allowed to cop shit..

..I saw that tweet and just had the most fucked up look on my face..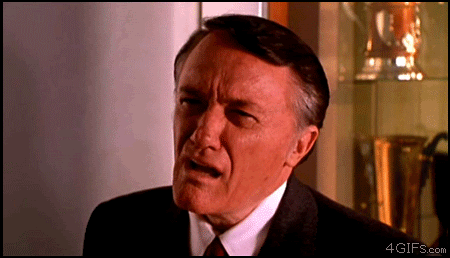 ..I should kick your punk ass for this coonery..
-Def