..Son I can't take this nigga no more..




..Too much suspect shit this nigga be doing...

..Nigga dead ass over there checking out Melo's dick and biting his lips..

..This nigga is ultra enigmatically bruno b..

..Seriously I dunno how Bron and Wade put up with this Rainbow Random ass nigga night in and night out yo..

..Then the nigga gon do this during his got damn All Star Game Starters Lineup Announcing..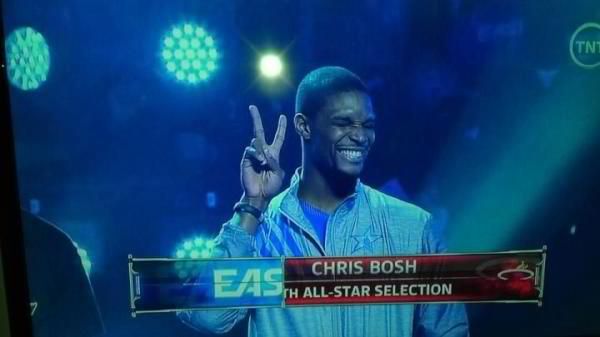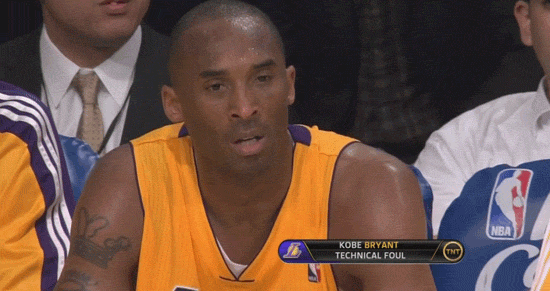 -Def
P.S. Shouts to S.Lewis