..What in the major fuck is this shit B?!?!..

..Why is this nigga wearing a 1952 dress and a got damn Skully?!?!..
..You Father's out there need to Parent your got damn son's B..
..This type of fuckery isn't justifiable by any means..
..This the type of shit that ignorant mahfuckas beat up ppl for..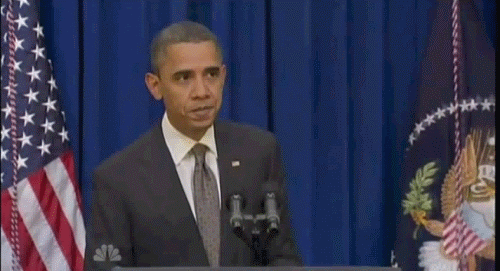 -Def