..Somebody has got to die for this abonimation of a sneaker..

..Who in the muthafuck approved this shit??..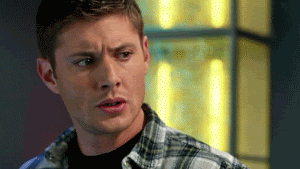 ..There is some asshole in a office who saw this sample and gave it the greenlight..

..I'll kick them in the nuts so hard both mine and his feet will leave the ground..

..This man shall be punished, I'm talking their flesh peeled off their body type punishment..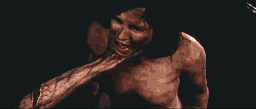 ..Where in the fuck are the colors even inspired from?..


(Nigga is that glitter on the red teeth!?!!?)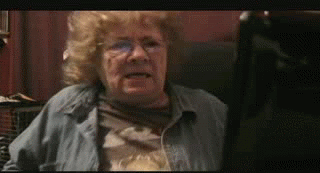 ..Nobody will buy these, not even hoodrats..

..Stevie Wonder could touch these and know they are ugly as fuck..

..I secretly think this is a collabo shoe with Jeremy Scott..

..Seriously, is this a fucking joke?..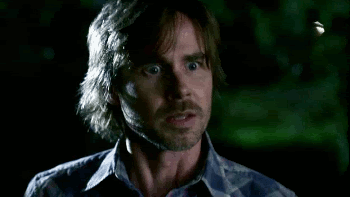 ..Whoever designed this shit, I wanna talk to them face to face in a locked room..

..I guarantee when I walk out, I'll be doing 5-10 years in jail..
-Def