"After endless debuts and countless co-signs, Wale has recieved the call from Nike to release his own Foamposite. Folarin announced the collaboration to XXL, stating he has his own colorway dropping and that they have "a goldish/green hue to them". The silhouette appears to be the

ACG Foamposite Bakin Boot

with the project roughly a year in the works. As you may remember, he hinted at this release last spring"




~~~~~~~~~~~~~~~~



..Death @ Nike letting Wale collab on a Bakin Boot instead of Foamposite Pro/One..

..Nike Musta heard "Ambition"..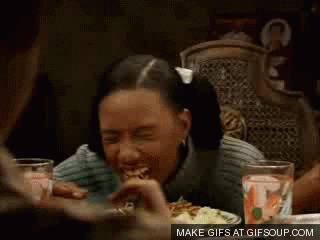 -Def
P.S. Shouts to www.Nicekicks.com