..Did this nigga just slap him with a foamposite Pro?..

..Son if I ever get tiger swiped with a foamposite across my forehead, I'm filing for bankruptcy and locking myself in a closet with Take Care on repeat..

..Why that nigga got up and did the Ric Flair 2 Step Shuffle Though?..




..Shits Sad, But That nigga had mad heart though..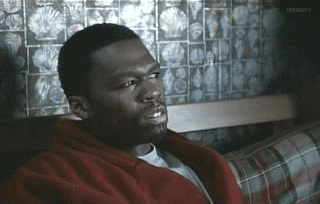 -Def