..Son WTF Is This Shit?..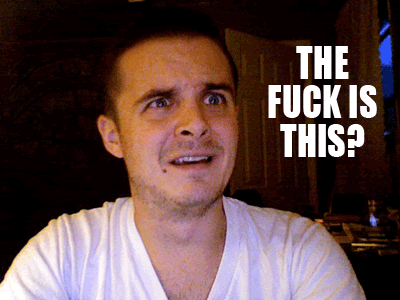 ..I'm all for art and being creative but seriously WTF?..

..This is the music the robot spinning man from the Chapelle show was listening to yo..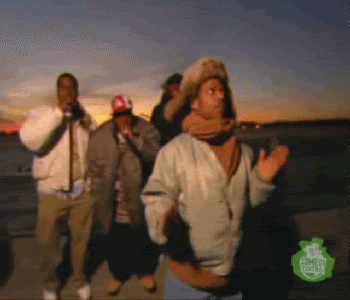 ..Drake be having niggas doing weird , left field shit b..

..Like the fuck was niggas thinking bout when they edited this shit?..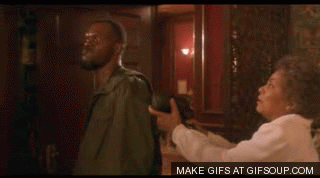 ..You gotta be taking some wild ass drugs to come up with some shit like this..

..Nigga over there sniffing furniture dust or some shit..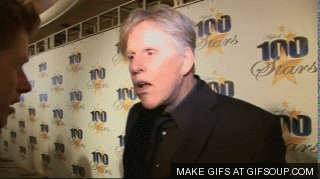 ..I got like 4 mins in and seriously did a..


-Def