..Them shits wild high garbage b..

..The first nigga I see rocking these shits I'm sniping him with a deer rifle at point blank range in broad day light..




..The shits got Drake - Take Care written all over it b..

..That nigga Gentry was in his office creating these while "Im so proud of you Feat. Nicki Minaj" was playing at level 9 on his bose system..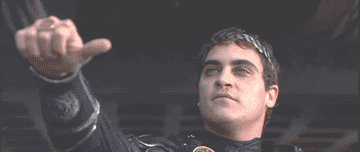 ..He need his gimpy glasses ass beat the fuck out his rainbow foams..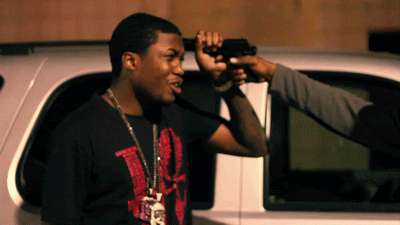 ..You gotta be some type of wild mega apocalyptical type juliard school graduating from, bruno ass nigga to wanna rock these..

..Like you really gon walk around looking like you got chiquita banana's on your feet right?..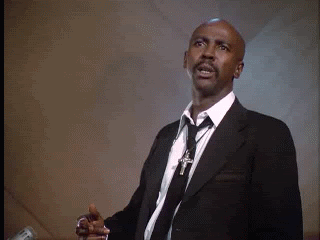 ..Deadass I wouldnt even take these for free, if I did, I'd prolly put some soil inside them shits and grow a tomato bush out em, just so when I see the next nigga rocking em I could Peyton Manning in 08 bullet beam pass them shits at his shins..

..I know a buncha corny ass hypebeast is all geeked up for these shits..

..Prolly at they computer with they body ready to cop off Randy like..



..The only good shit about these bitch ass kick is that when the soles yellow, they'll match that hoe ass yellow foam color..

..GTFOH..


-Def