..What in all types of inhumane unbodily type of hell heathen type shit am I Seeing?..
..Is that a bitch with a dick?!.
..Why the fuck is it hard and standing still?!?!..
..Oh nigga if I was there I'd serve the shit the meanest 2 piece punch so nice, the 1st punch would land and my 2nd punch would catch air and I'd fall from the power of the swing..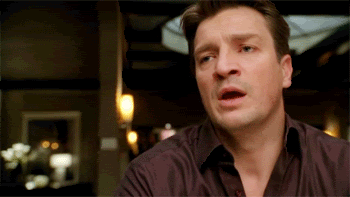 -Def