..So I get these spam comments on my site from bootleg sneaker sites, pushing links to their site to get customers..

..I clicked the link to see what the fuck it was about and I look at the description of their Concords..

..I'm about to paste the shoe description for you to read..

..If you don't say WTF? or laugh..something is clearly wrong with you..

..I've bolded some of the totally weird shit in the description..

..Here Goes..

Introduction:Use body detonated unprecedented crazy war, with double sufficient compose an unprecedented grand legend, Nke Air Jordan 11 basketball shoes for you to escort, with the perfect performance challengers to defend your glory journey.Nylon and paint leather uppers, creates costly modelling and comfortable sense, carbon fiber spring-aids, shock function qualities, and rapid shoelace system, reveal the humanized originality design concept, rubber outsole into herringbone grain, creat extraordinary hard site dedicated grip, sufficient with lateral classic flyers symbol. Top vamp material creates excellent comfortable wearing feeling, herringbone outsole grain molded super strong grip, cool dazzle modelling lit bilged visual impact, let the world witness your perfect appearance, endless brilliant, Nike Air Jordan 11 basketball shoes help you override peak above all.Nike Hyperfuse welcome your coming.

..WHAT IN THE FUCK @ "Use body detonated unprecedented crazy war"..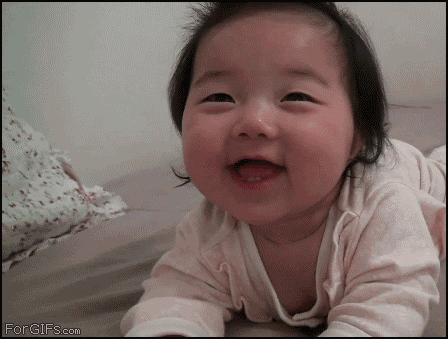 -Def