..Seriously?..

..This the type of shit these niggas do for fun?..

..Why these mahfuckas got jazz hand finger lights on like they in a dark club and its daytime as all fucks outside?..

..Why these niggas all dressed up like they trying out for Thriller b?..

..Why does that nigga in the black and blue have on clip on Dreadlocks?!..

..Why does that big bitch in the back in the "Dark" hoodie, doing like beginner dance moves, like how they have the beginner workout person in the back for a workout video doing the moves slow as hell?..

..Did that nigga in the white just do the Bobby Brown running man?..

..Why are they under a bridge?..

..This Cannot Be Life..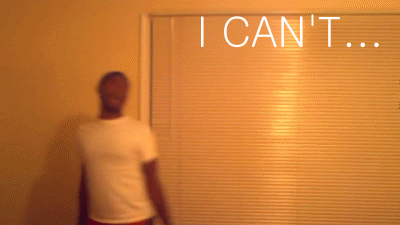 -Def
P.S. Shouts to Eliwood