..So I dunno what in the flying fuck happened here..

..But either some real prissy ass bitches..

..Or really bruno mega power back flip jungle gym foot swinging niggas..

..Was having a good ole time..

..Cause I see a gang of beer bottles and a got damn PINK JEWELRY BOX on top of it..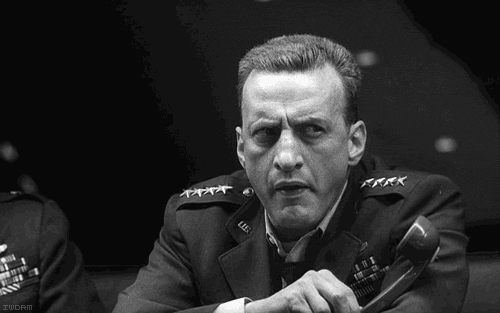 -Def