..Real Talk, the kid who designed this shit need his lil ass beat and punished for a year..

..I know Mike ass in his office looking at this shoe like..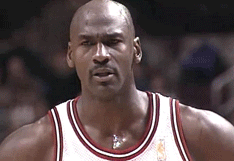 -Def
P.S. Shouts to the two kids who designed the DB 6 & DB 3, y'all get extra fruit roll ups and cookies, the kid who designed the DB 4, you on a "time out" my dude.