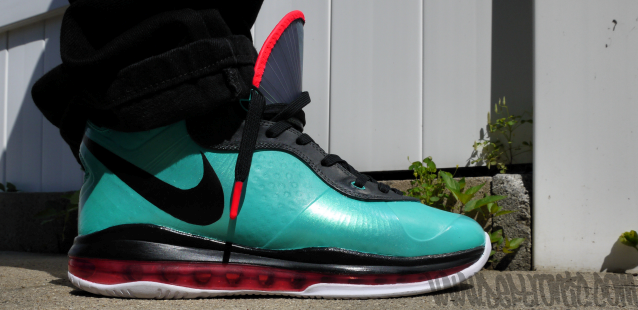 ..Long Story Short..

..These finally arrived while I was gone, homegirl picked em up from the post office..

..Shits came like this..




..I fucking lost it..

..She took them to her homeboy Ramon, who got in contact with me via Email and asked me what I needed done, besides the big fucking wolverine scratch marks, I wanted that fruity ass magenta tongue lining color changed..

..and these were born..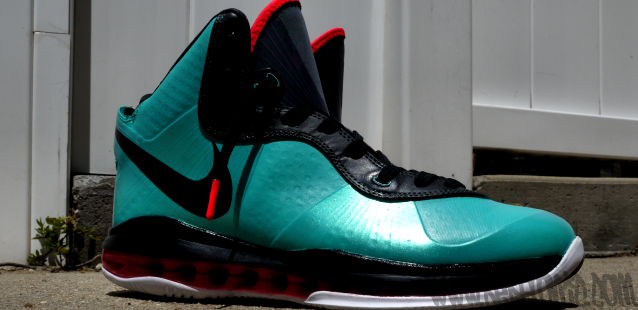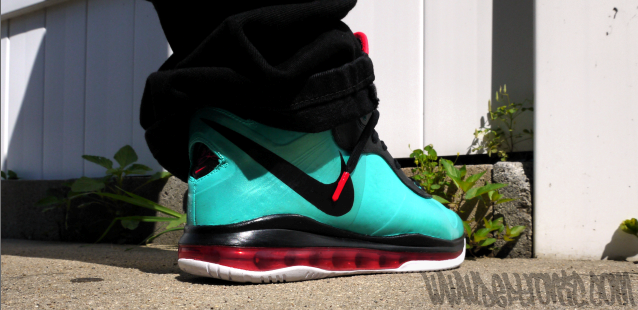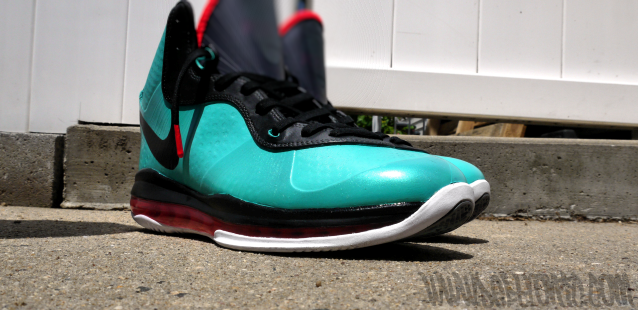 ..Full Story in the Vid..
-Def