..What kinda fuck is it I'm is seeing here?!?!?..
(yeah I said is it I'm is nigga!)

..Y'all see this nigga boots?!?!?!?..

..Kinda fuckboy shit is this?..

..I thought it was the nigga from Hangover at first..

..Shit now that I look at it, the 3 closest dudes in the pic look Bruno as fuck..

..there he go again..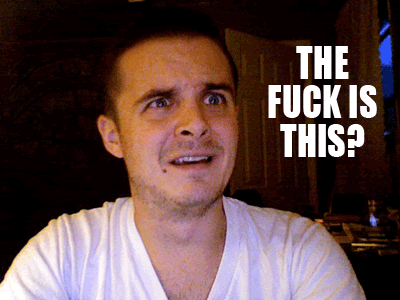 -Def
P.S. Shouts to Klew