..Son Whats really good with yall!??!?!?!?..

..This is the "Recent KeyWord Analysis"...

..Say you google a certain word or phrase itll direct you to my site..

..Some wild jungle gym swinging bruno one arm strong did a got damn google search for:..

.."CHRIS BOSH NSFW?!?!?!?!?"..

..Nigga wtf you wanna see some Not Safe For Work shit involving CHRIS BOSH FOR!?!?!?..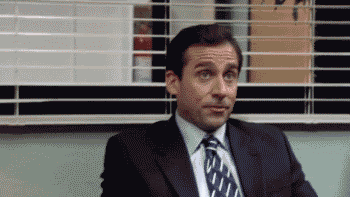 -Def
P.S. Nigga WTF is a T Max Bing Boong Bum?!?!?