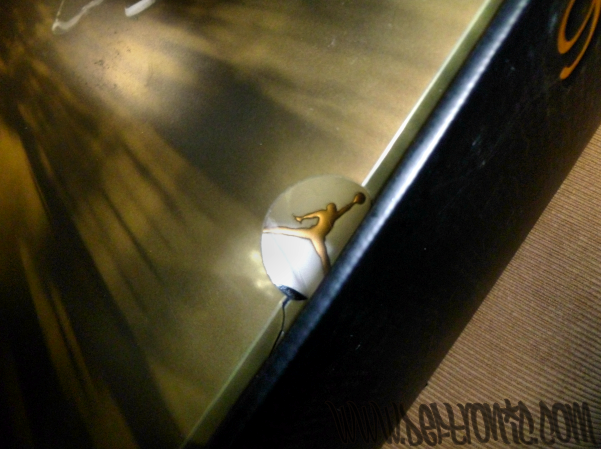 Air Jordan LE "Defining Moments Pack 1" VI & XI

..So the story goes like this, The dude I know was selling his pack today for $650-$700 VNDS, I hit him up deal was going kinda shaky, nigga was procrastinating like a Virgin, I was showing my nigga Nate the pics, chopping it up, then bam he shows me a link to some other dude selling em for $730 DEADSTOCK..

..I hit dude up, like peep game pimpin, I got $680 cash right now (from the stash, yowahhhh!), I can meetup with you, done deal...Dude was like bet, I hit up a few of my niggas, only nigga who came through was the homey Jomar, cuz I wasn't about to meet up with a nigga by myself in Brooklyn, I mean even though I am me and I can beat down a grizzly bear with one hand, but yeah, niggas is sheisty, so Jomar came through we meet up with dude, swap the goods..done deal..

..So yeah your boy Def, finally got his future wedding shoes (whenever that is) and for a great price @ DS for $680..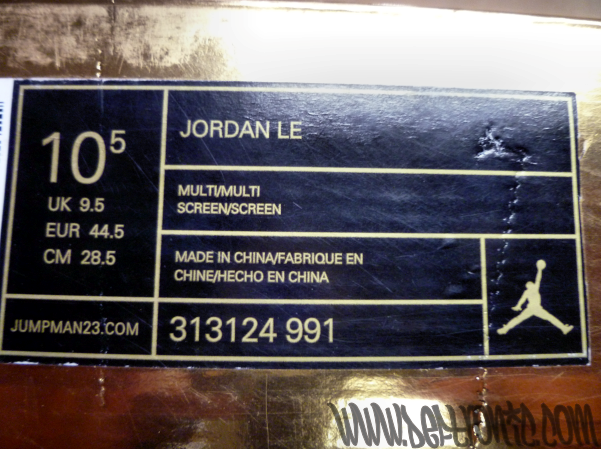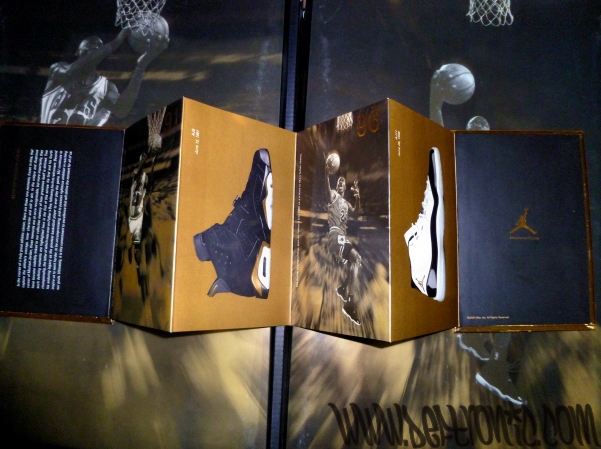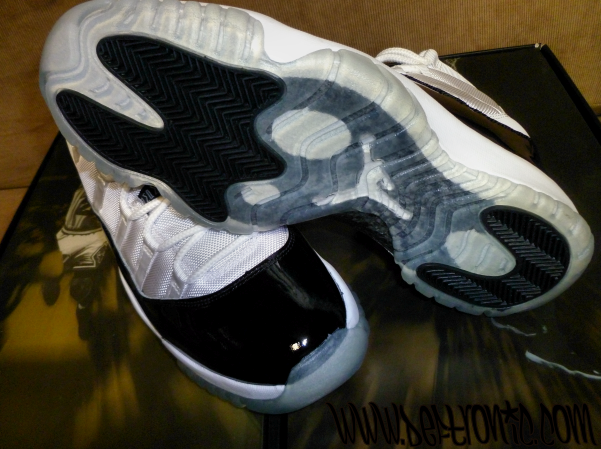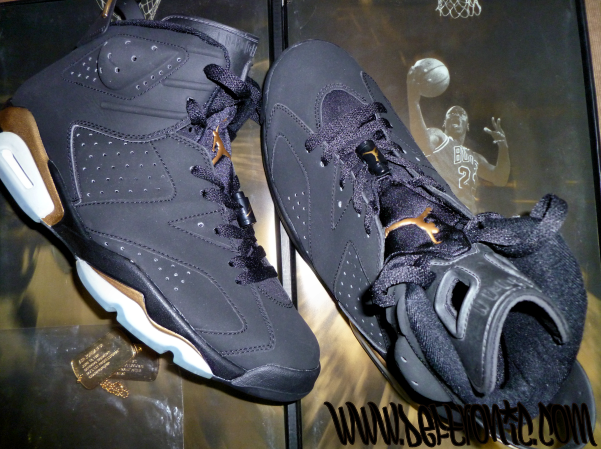 -DefP.S. Shouts to Nate for finding em, Shouts to Jomar for coming through on short notice, Shouts to Chris for selling me his shit and at a great price (Real stand up dude, BTW). Shouts to CJ even though the initial deal ain't work, you selling your shit sparked up the events that took place today!