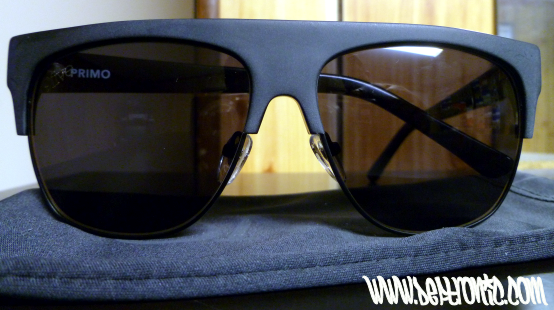 ..So my friend Tara, copped me a gift, she got me some shades..

..I was mentioning how the sun was fucking my eyes up during her Tennis match last week because I couldn't see the ball sometimes..

..So she was like "Here, next time you watch me play, you can wear these!"..

..Thanks T-Rock, You're the shit..

..Son I want my shout out when you reach #1 in the circuit!!..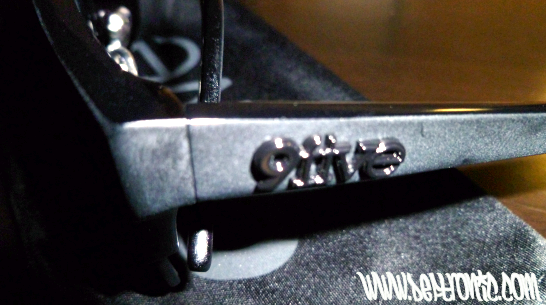 -Def