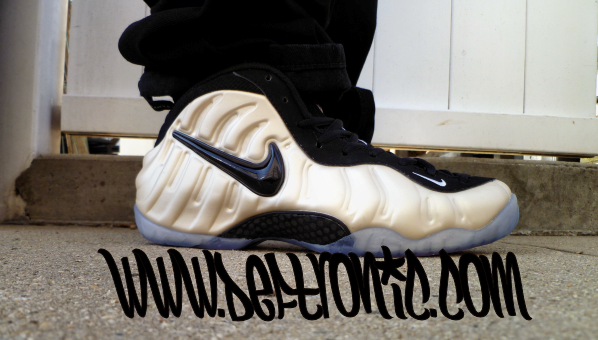 Nike Air Foamposite Pro 'Pearls 2010'
You already know what this shoe is about if your a S-Head. Originally dropped at House Of Hoops NY only, they only had 600 pairs and it was originally supposed to drop on May 23rd 2009, but some fuckhead in corporate decided to push the date up to May 19th, 2009, which caused quite the pandomonium, Lines were recorded at 700+ deep in Harlem on that date.
These are the 2010 version with the new ice-sole, same sole that was seen on the re-released version of the Eggplant Foamposite, supposedly these soles are supposed to be anti-yellowing, but only time will tell.
They drop sometime mid-September.
-Def