Nike Dunk High Pro SB Premium "Skunks aka 420's"
Fucking finally, after being stuck in customs, they finally came.
Shoe is pretty limited at only 2,000 pairs produced, DQM only got 19 pairs and Supreme got 25, both spots sold out within 20 mins...whole of NYC was sold out by 12PM. Luckily, I had my shit shipped from Asia, bitches just got stuck in customs, oh well.
Shits are insane, real buttery suede, 3 diff shades of green and purple for that Weed.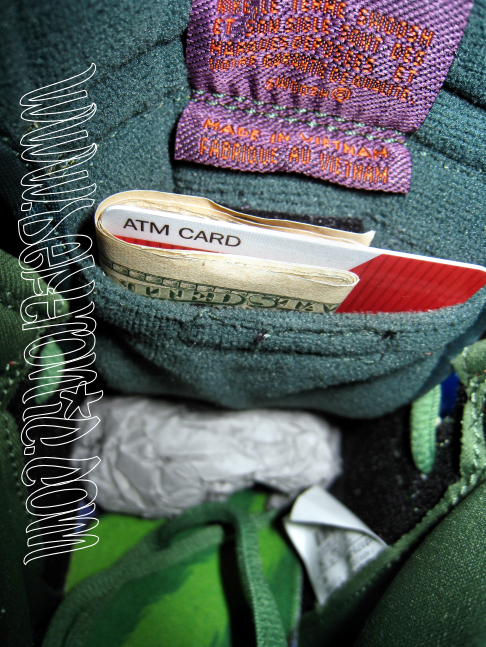 Tongue actually has that old school stuffed tongue feel due to the stash pocket inside, which runs pretty deep, you can almost stick a pen inside.
You'll be lucky to get em for less than $225, (Box price is $108)...u'll be lucky if you can even find your size, I seen the shoe go for as high as $331 on ebay already.
-Def