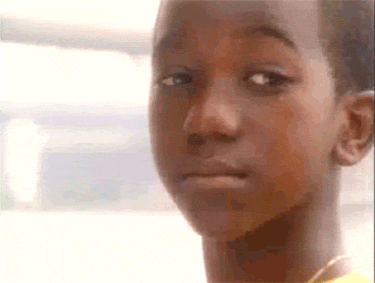 Sup Y'all...

As you have prolly figured due to the lack of posting that my blog is dead,
I ran my blog for over 5 years, at one point I had a lot of fun posting and entertaining my viewers, as of lately, I just haven't had much time to give to the site to post as frequently as I once used to and to be honest I kinda lost the incentive to post and it wasn't fun anymore, for over a year now I was basically posting just to keep the viewers happy and not myself anymore.

I truly appreciate all the support and everyone who contributed in helping my site prosper.

As you may know I am heavily involved on twitter and I just started a new Instagram page

if you feel like following me on either they are

http://www.twitter.com/deftronic


&

http://instagram.com/cinortfed




Thank you, once again for all your support it is and was truly appreciated!!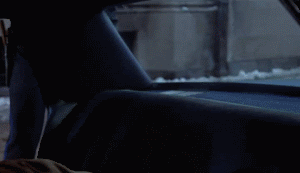 -Def